Environmental Initiatives
Reducing Energy Use Onboard & Ashore
Wah Kwong operates a modern efficient fleet of vessels and is always alive to opportunities to invest in new vessels using progressive technologies and alternative fuels.
We capture environmental impact and emissions data from our vessels (both owned and managed) and our offices as we believe that accurate data is essential to assessing the impact of our actions on the environment. We use this data to help guide our sustainability policies and activities.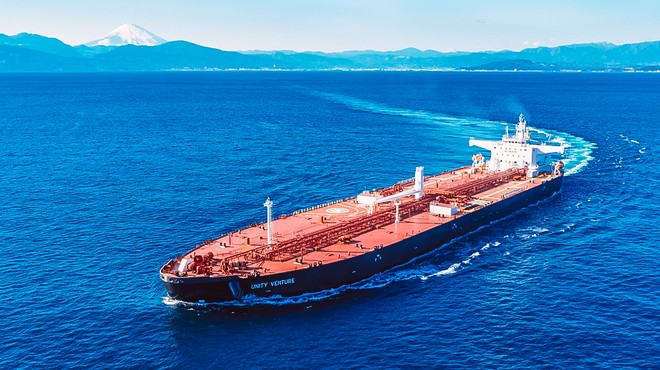 Carbon Offset
Wah Kwong have committed to off-setting the carbon emissions generated by our business and the fuel we purchase for our fleet. Through active engagement with our charterers we aim to take this a step further by offering our charterers a competitive platform to offset the emissions of our time-chartered vessels. Shipping faces a monumental challenge to de-carbonise and whilst the ultimate goal is for the fleet to embrace zero-carbon modes of propulsion, we passionately believe that the industry should engage with consumers to mitigate the impact of shipping and the whole consumer supply chain during the transition period.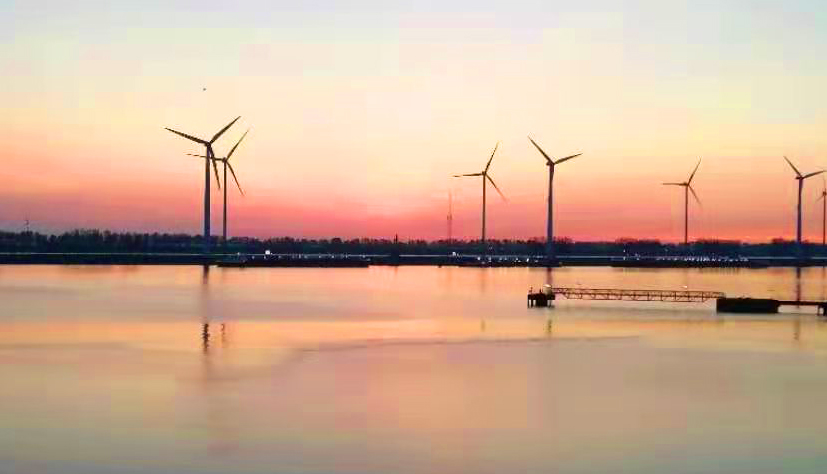 Environmental Sustainability
As an organisation we strive to minimise waste and energy use on our vessels and in our offices through closely monitoring our consumption and continuous education. Our vessels all follow comprehensive efficiency protocols and collectively we strive to reduce office waste. Our annual "Green Week" raises awareness amongst our office-based staff to reinforce the importance of energy efficiency and waste reduction with the underlying message that every small change of habit can add up to a large collective positive impact on the environment we all share.
To encourage putting sustainability into practice, since 2020 we have been cooperating with INNOTIER, an innovation-driven manufacturing brand to provide our onshore and offshore staff the InnoShield Champion series masks. The InnoShield Champion series, tested against 200 washes, provides a sustainable option to replace the excess use of single-use masks during the pandemic while offering protection against 99%+ COVID-19 and SARS on the fabric from the moment of contact. We share InnoTier's proactivity towards an innovative mindset and sustainable development.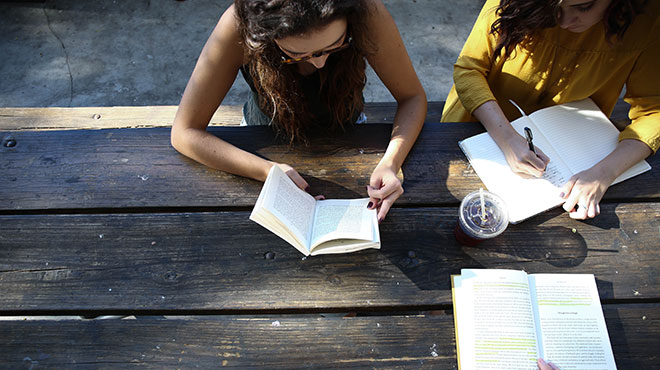 Social Sustainability Initiatives

Education: Wah Kwong has a strong tradition in supporting and promoting education, particularly in Hong Kong and mainland China. These initiatives are most evident through our long-standing working relationships with the Hong Kong Maritime Service Training Institute (MSTI), Shangdong Jiaoting University, the Qingdao Harbour Vocational & Technical College, The Tianjin Maritime College, Wuhan Marine College, Wuhan Institute of Shipbuilding Technology. Our experienced seafarers and former seafarers regularly provide training to maritime students attending these colleges and we are proud to support scholarship programmes at these maritime colleges with the aim of providing meaningful funding to aspiring maritime students of the future.

At Wah Kwong we are taking an active involvement in the development of a maritime business school for the Greater Bay Area and see this as an essential part of the sustainable development of Hong Kong and the Greater Bay Area as a leading international maritime hub.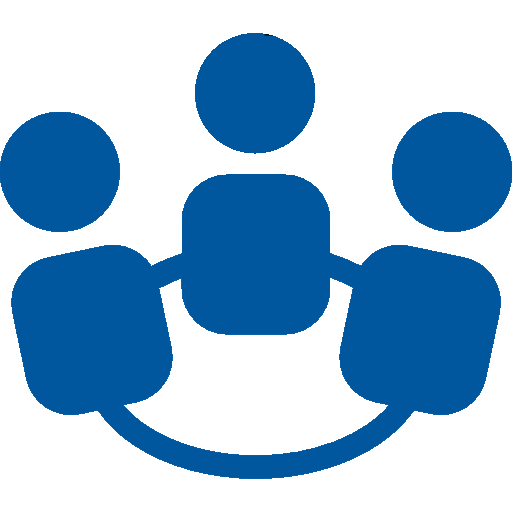 Community: Wah Kwong is a founding member of the Hong Kong Maritime Museum and a corporate sponsor of the Museum. We see the Museum as an important part of preserving Hong Kong's past, invigorating its present and enhancing its future maritime tradition.

Wah Kwong also supports artistic and cultural developments in Hong Kong through corporate partnership with the Hong Kong Culture Festival.


Visit our News to find out more

Seafarer's Welfare: With so many of Wah Kwong's office staff having started life at sea – many sailing with the company – Wah Kwong has a deep understanding of the challenges posed by modern-day shipping to crew welfare. The company have always strived to provide a close structured support network to supplement the natural affinity our many ex-seafaring staff feel for their seafaring colleagues. In association with the Sailors' Society we have developed a dedicated programme – "Wellness at Sea" – to provide advice and support for mental health and physical wellbeing onboard.

In addition, Wah Kwong host regular crew training seminars for junior and senior officers at our facility in Qingdao as well as support a dedicated cadet sponsorship programme to nurture the next generation of maritime talent. As we have nurtured many of our senior management from Wah Kwong seafarers, we offer unrivalled career development opportunities to all of our staff.

We are a proud long-time supporter of Port Welfare Committee as well as a donor to the Mission to Seafarers to support the work it does in Hong Kong and around the world in promoting the welfare and mental wellbeing of the world's seafarers.